Start your journey to better skin
Here at The Skin Care Clinic we believe in skin confidence! When you feel good about your appearance, you feel good about yourself! Confidence in your skin leads to confidence in your life!
Our Services
Here at our clinic, we use the UK's best medical grade equipment and products to help you achieve your skin care goals! Whether your concern is acne, pigmentation, ageing or excess hair, we are able to treat all skin types and conditions of all kinds.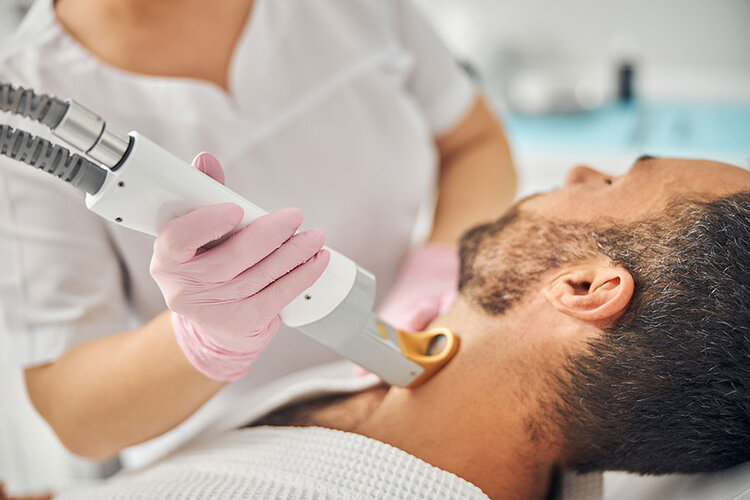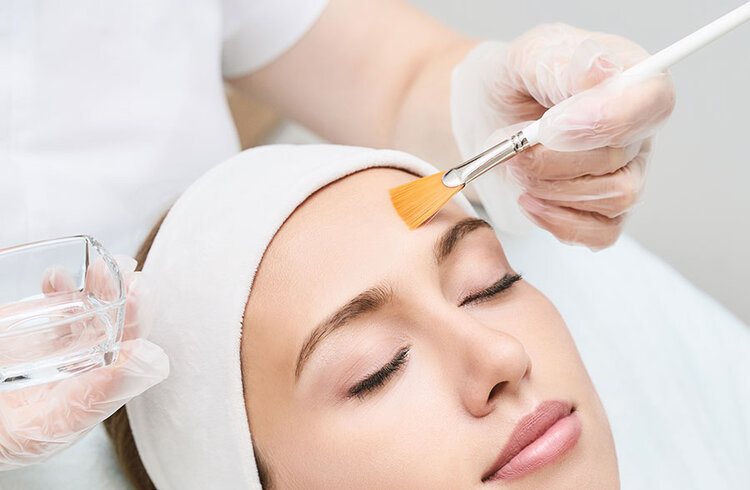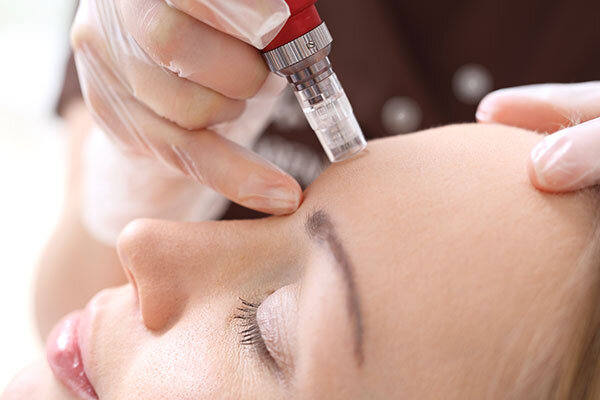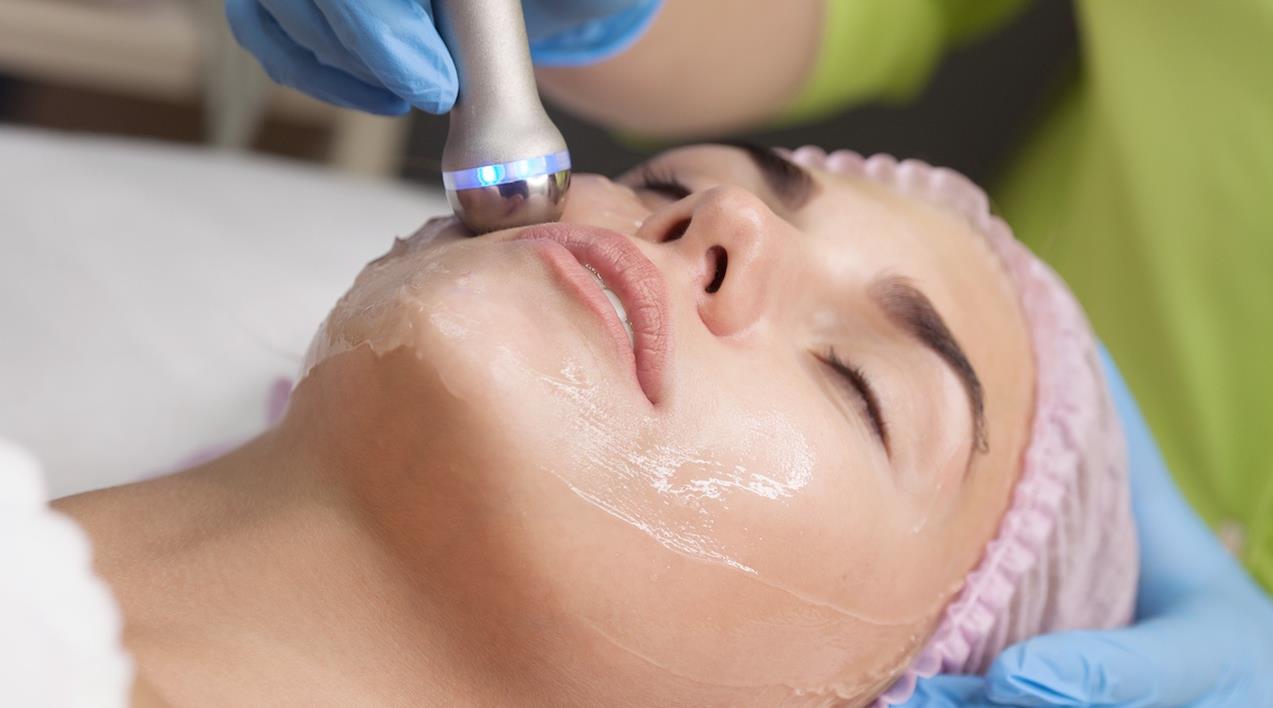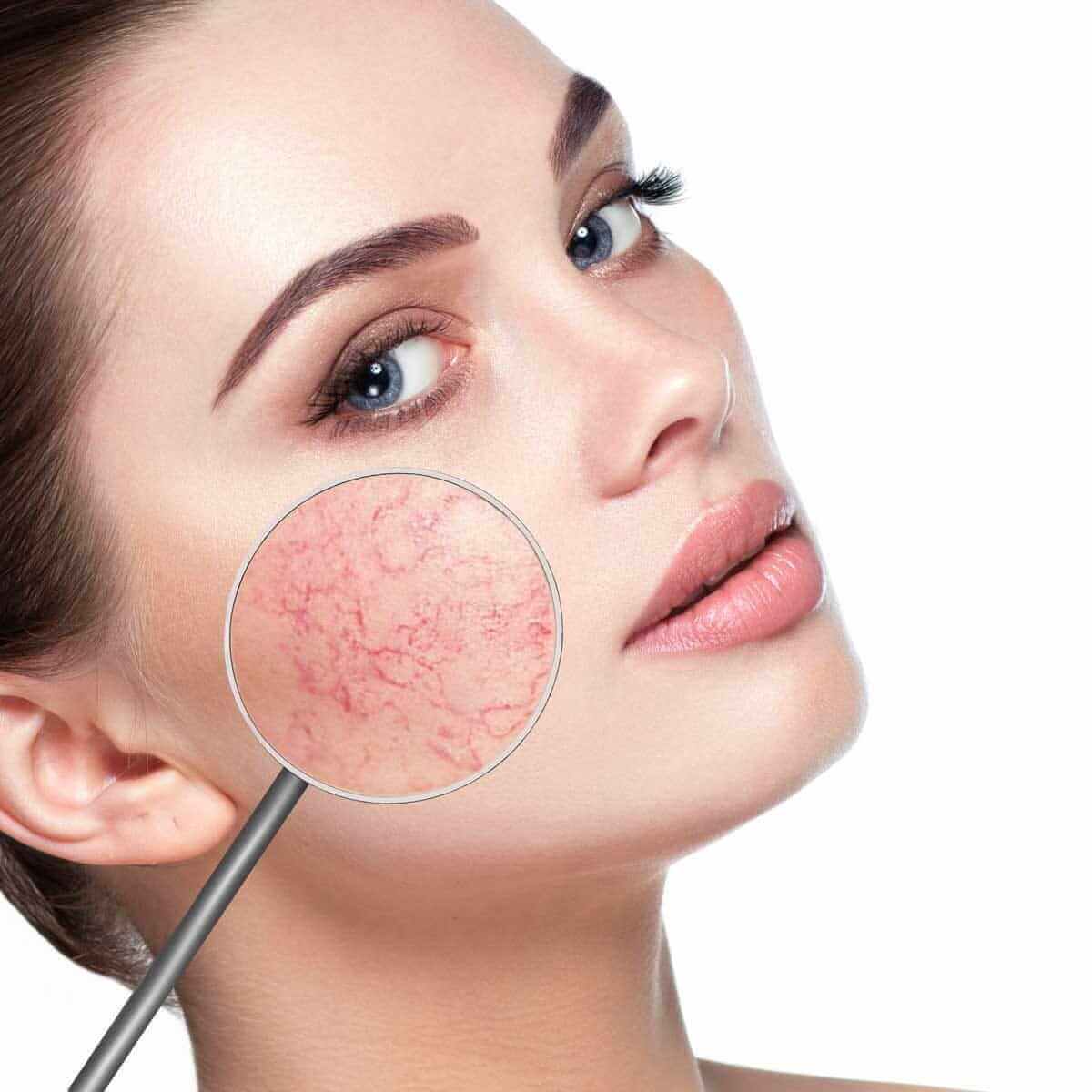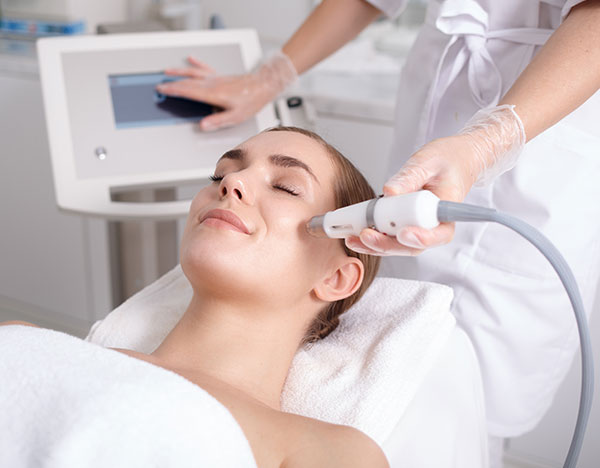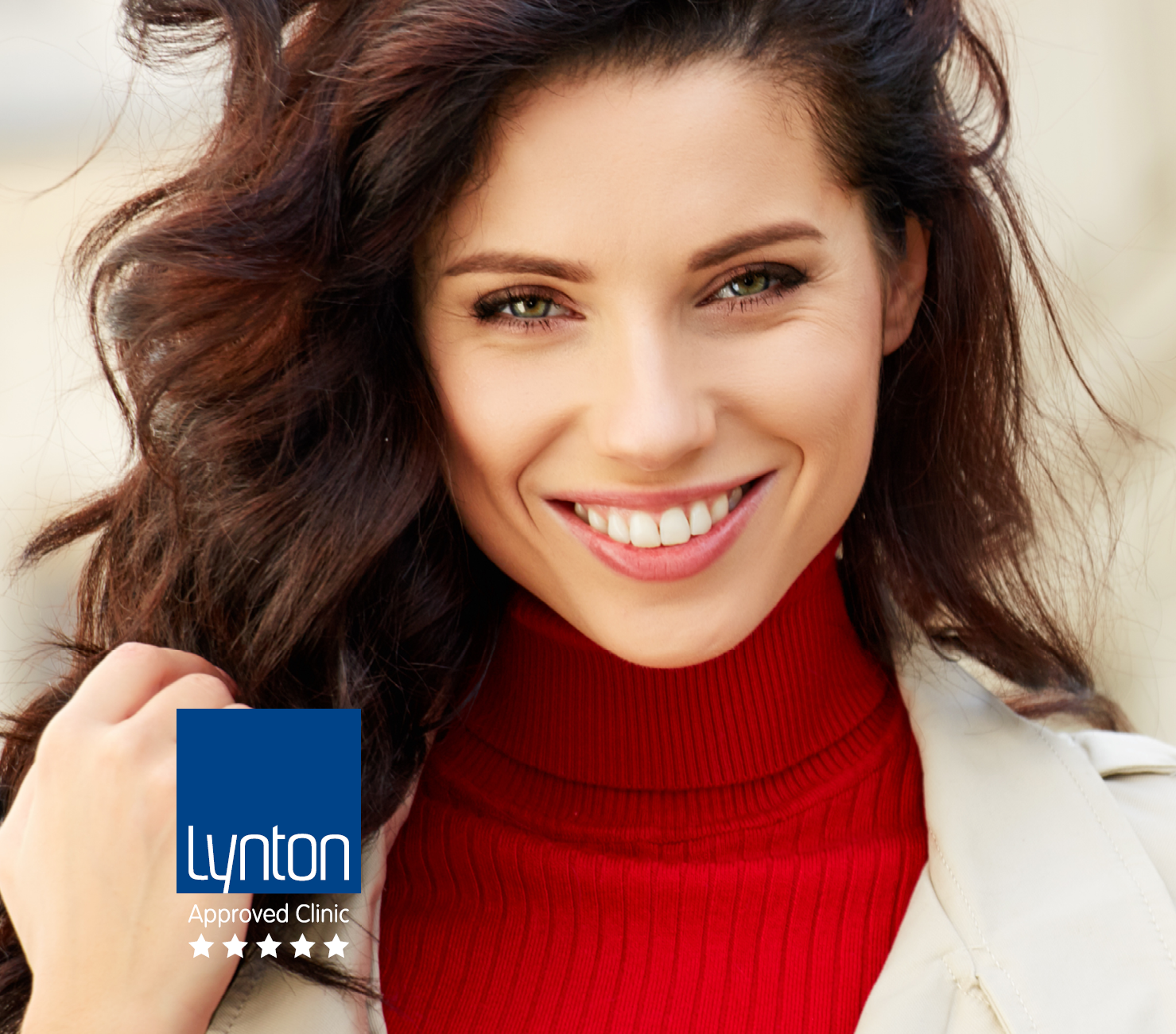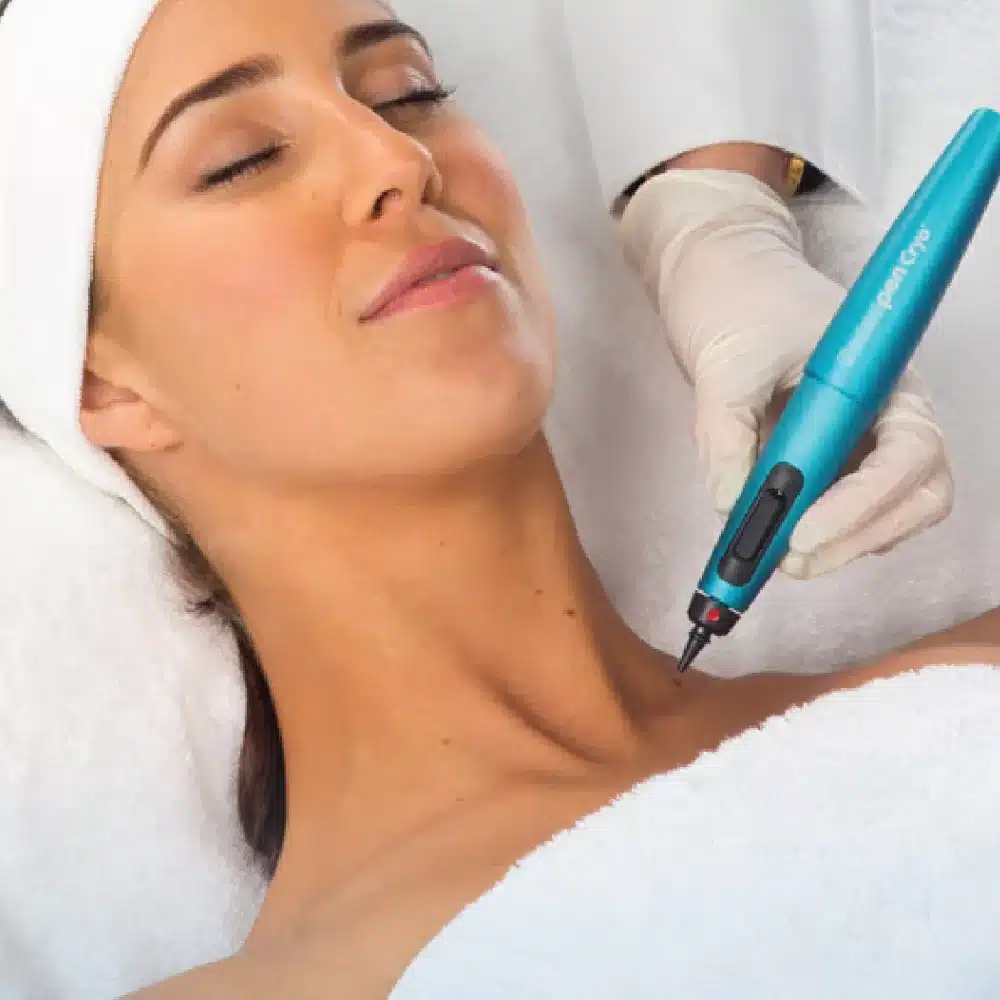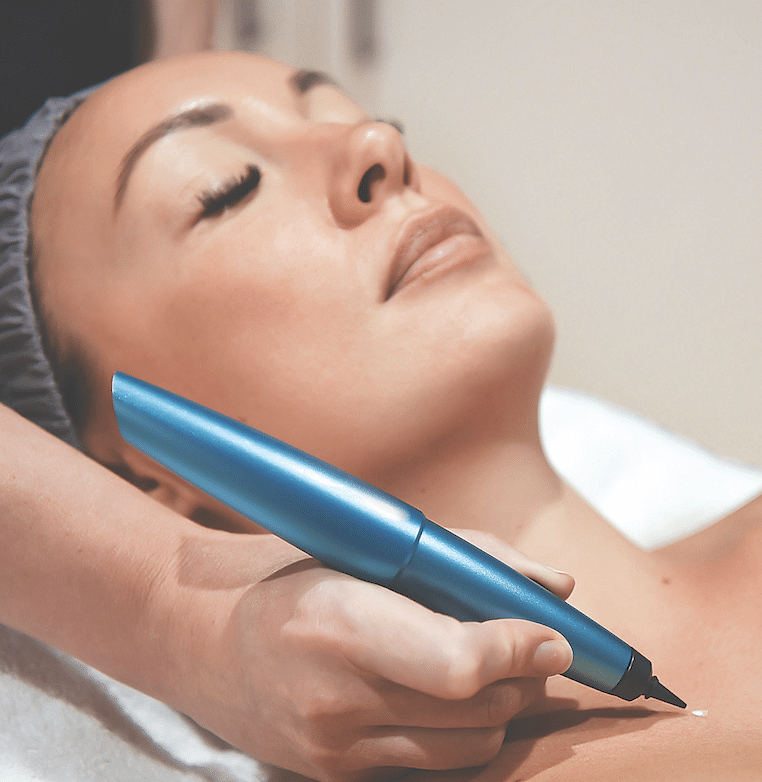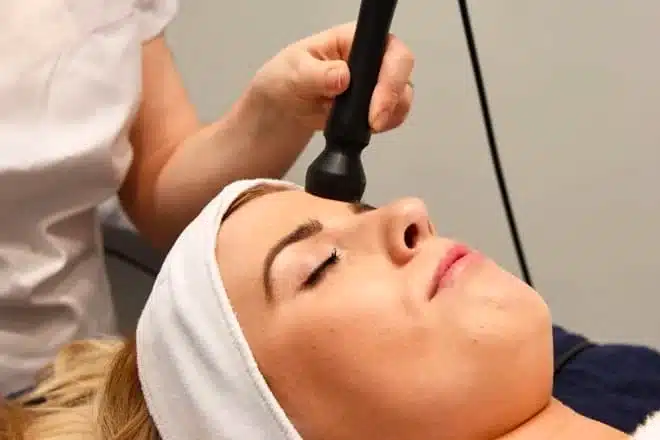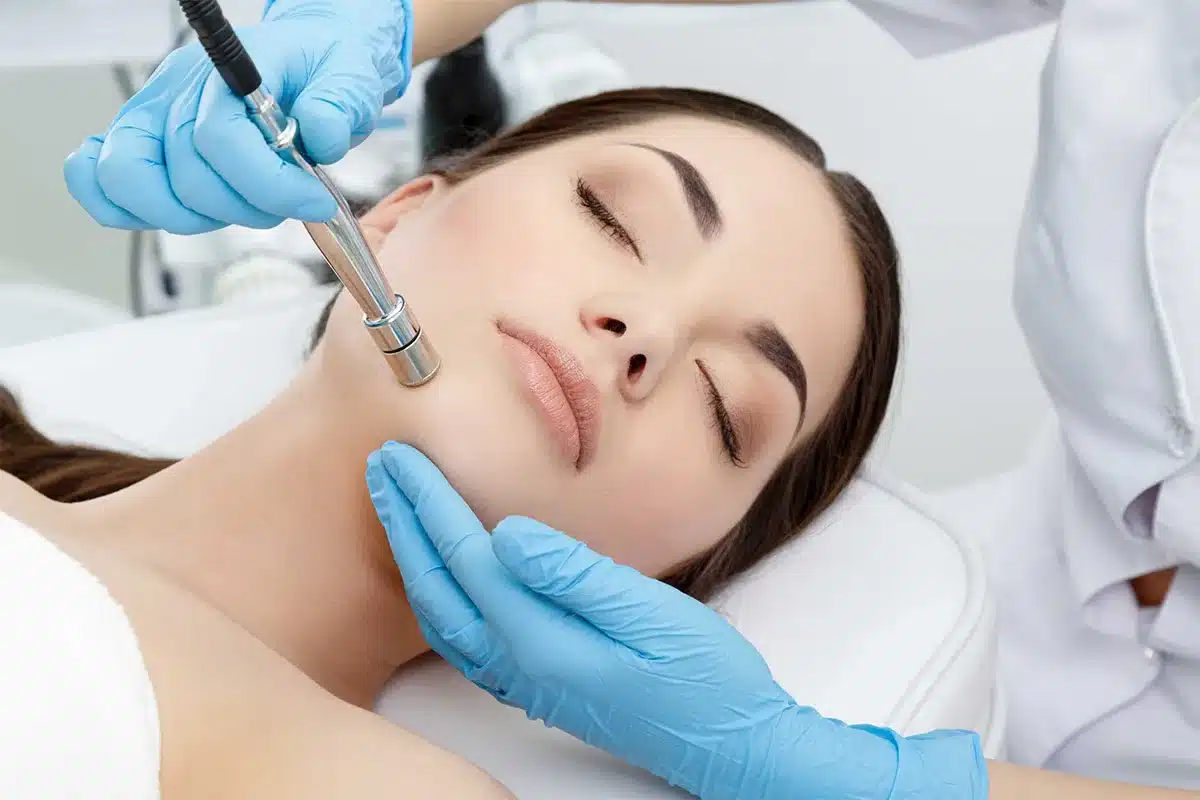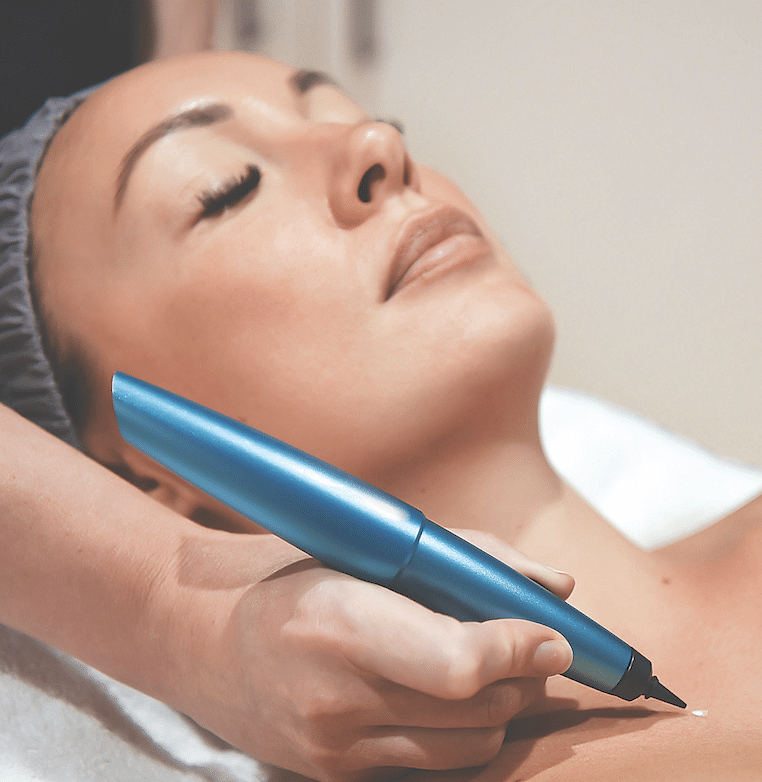 Book a Consultation
Book your consultation with The Skin Care Clinic today.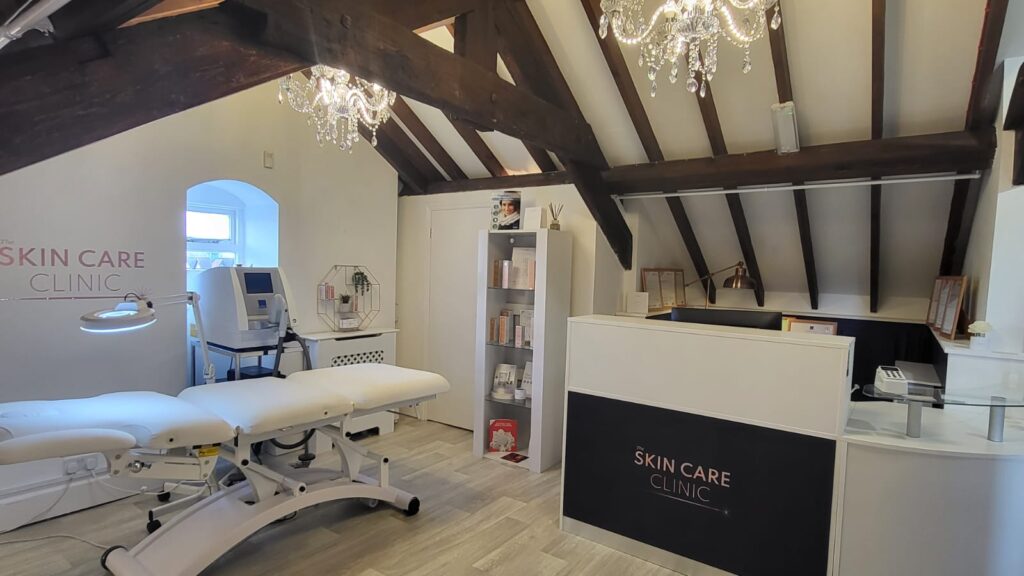 Laser Hair Removal Taunton
Our Laser Hair Removal service in Taunton is designed with all skin types in mind, and safe enough to be used on any part of the body.
You will initially be seen for a FREE laser hair removal consultation. During this visit we will go through a detailed laser hair removal consultation form including your medical history to ensure there are no contra-indications for treatment and determine your skin type.
The interval between treatments depends on which area you are treating. For facial areas the hair cycle is usually 4 weeks. Whereas hairs on the legs have a slower cycle so treatment intervals are between 6-8 weeks.
Your hair will become finer and softer and reduce with each laser hair removal treatment. No more in-grown hairs or shaving rash! The results can be life changing. Leaving you with smoother skin.
Book A Consultation
Laser Hair Removal Information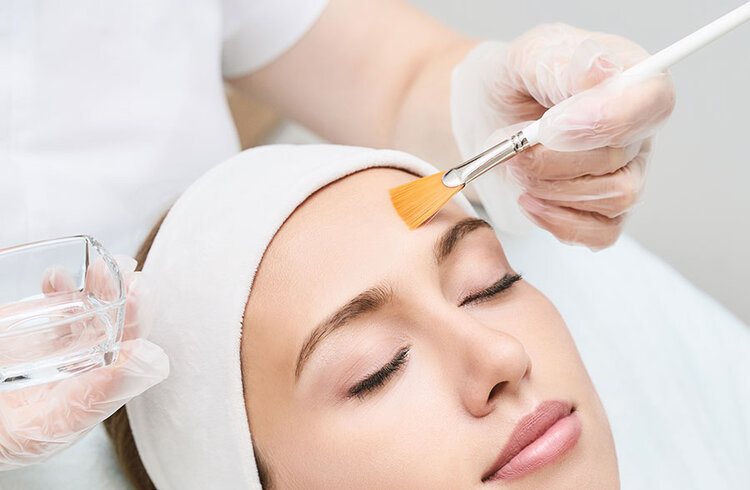 Chemical Peel Taunton
Here at The Skin Care Clinic, we are proud to use AlumierMD® chemical peels. These amazing medical grade skin peels can be used on all skin types and help to drastically improve the appearance and texture of your skin.
All clients are seen for a thorough consultation and skin analysis to check suitability for treatment and ensure you have a personalised treatment plan for your skin needs and concerns. The very best results are achieved when clients have a professional chemical peel treatment plan along with appropriate home care products as these will work in synergy together to improve the health and beauty of your skin.
A hyper-customised chemical peel treatment, which includes pretreatment masks and post-treatment serums usually takes 45-60 minutes in total.
Book A Consultation
Chemical Peels Information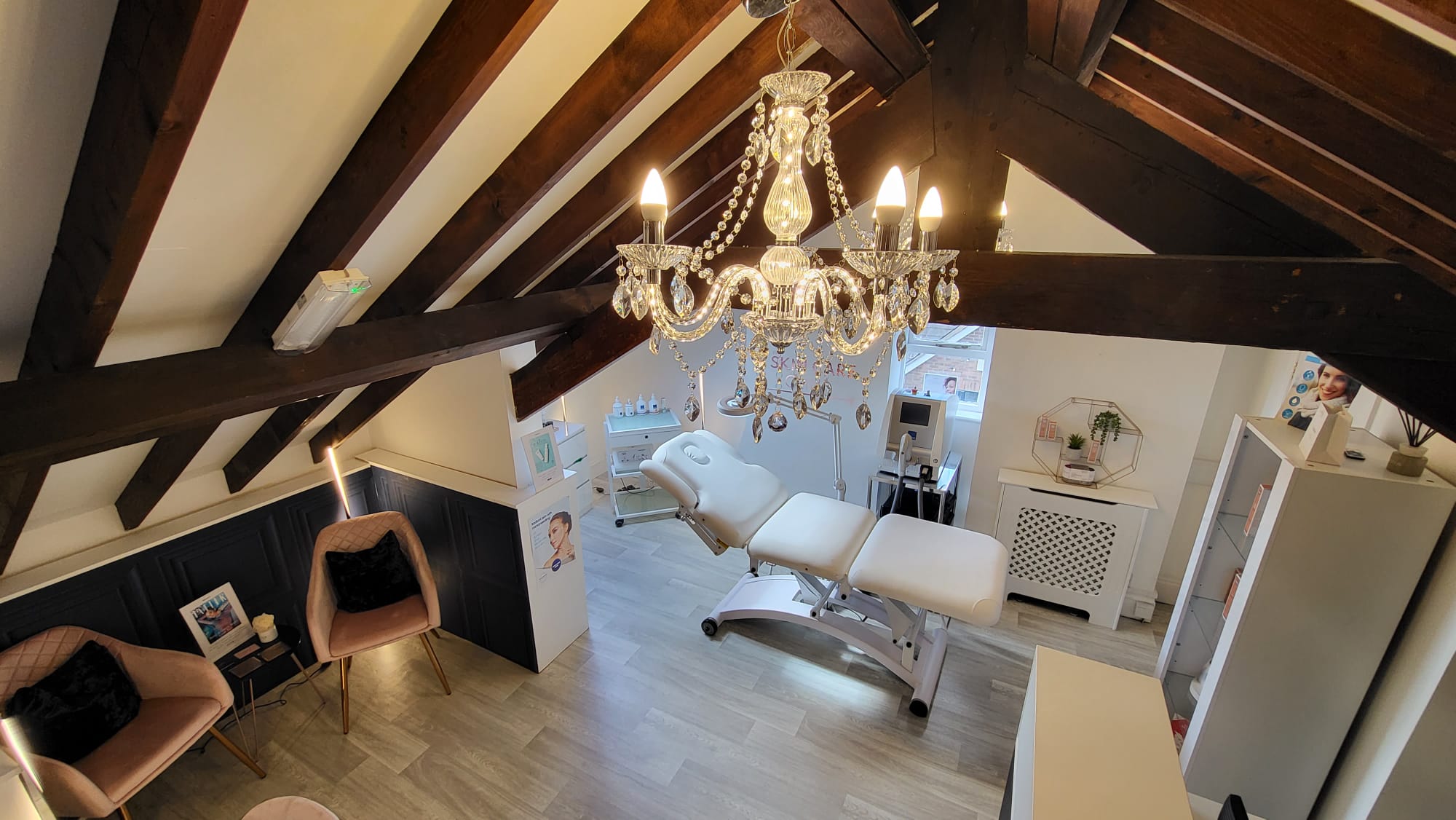 Get In Touch
To find out how we can help you start your journey to skin confidence, contact us today!
2nd Floor,
Foundry Cottage,
Foundry Rd,
Taunton,
Somerset,
TA1 1JJ
Trustworthy
We use only the best equipment and products and are fully qualified and insured to provide you with safe and effective skin treatments.
Satisfaction
We believe in providing outstanding services, in a safe and relaxing space and always willing to go that extra mile every time you visit, as our reviews show.
Confidence
Our aim is to provide each client with a positive experience at our clinic and we are committed to helping you feel confident and happy in your own skin.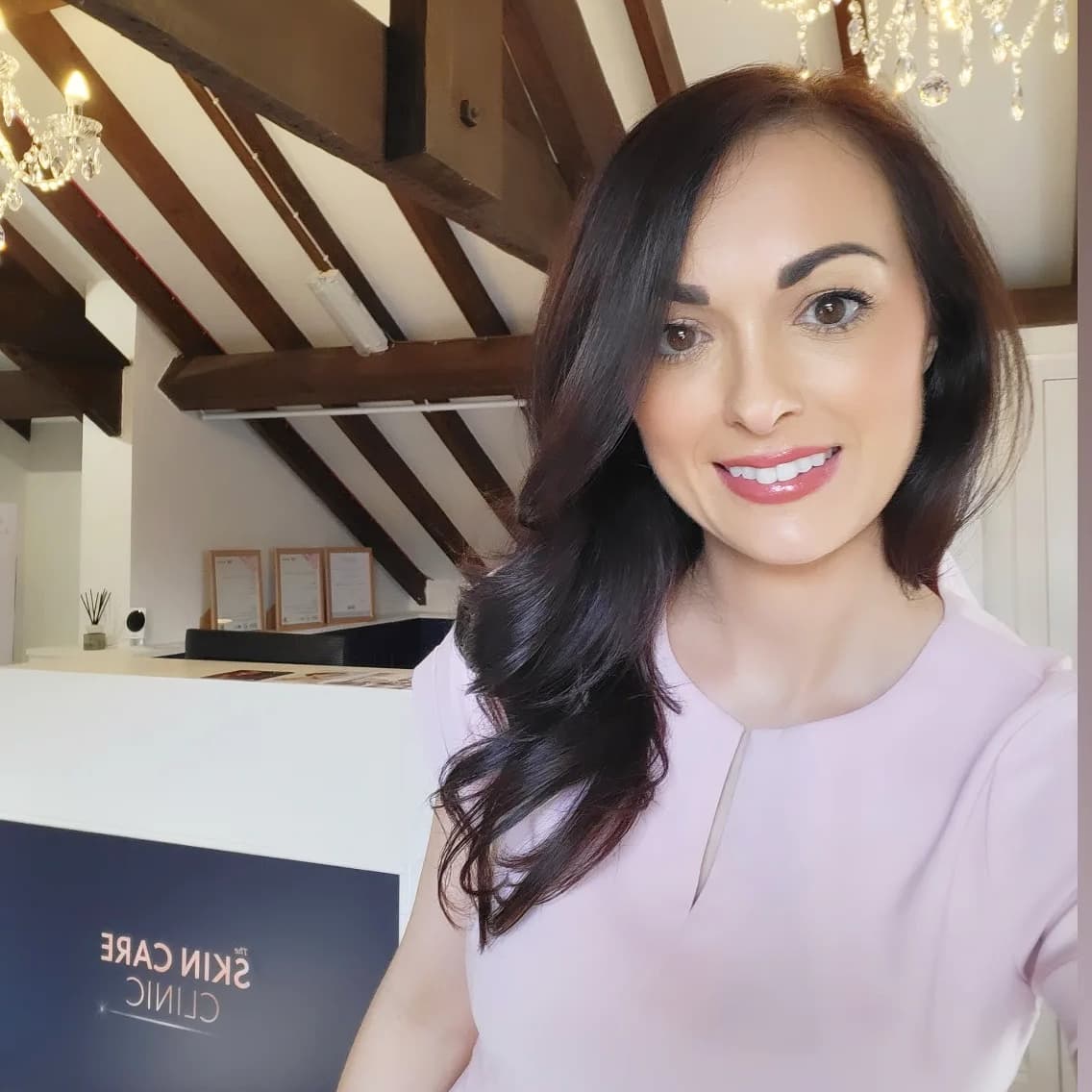 Skin Care Clinic in Taunton
The Skin Care Clinic Taunton is located within Foundry Cottage in the Riverside area of Taunton, Somerset.
Michelle specialises in offering tailor made skincare programs to her clients, with an inside out approach using skin supplements and medical grade home care along with targeted in clinic skin treatments. All skin types and concerns such as aging, pigmentation, acne, acne scarring, broken capillaries, rosacea or unwanted hair can be successfully treated.
We have recently purchased a brand new Lynton laser machine and are able to offer permanent laser hair removal Taunton as well as IPL skin rejuvenation as well as targeting unwanted red veins and pigmentation.
We also offer AlumierMD chemical peels in Taunton and Dermapen microneedling. If you are ready to start your skin care journey, contact The Skin Care Clinic in Taunton.
Laser Hair removal in Taunton is in the top 5 non-surgical treatments and popular for both men and women. Our Lynton IPL is delivered through Dynamic Reflex Technology, a unique technology which was developed through many years of manufacturing expertise. By using pulses of laser light we can damage the hair follicle for permanent hair reduction. The light energy is absorbed by the melanin present within the hair, heating up the hair only without affecting surrounding tissue. Our device offers minimal discomfort and long lasting results unlike other methods of hair removal such as waxing or shaving.
The Skin Care Clinic are proud to announce that they are now offering Skin Tag Removal and Mole Removal at our Taunton Skin Clinic. For a free consultation on your Skin Tag Removal or Mole Removal please book an appointment.